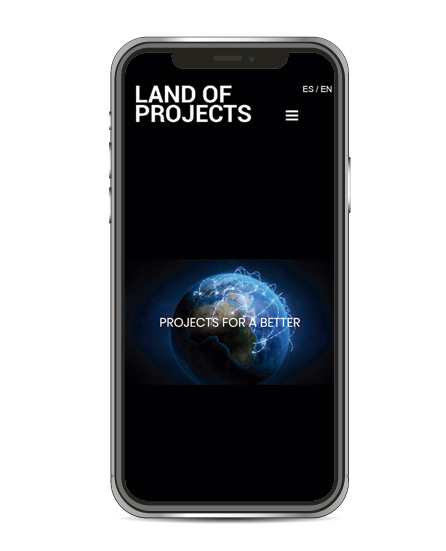 COLLABORATE, PROPOSE OR FINANCE
We know that education, culture, art and sport make better people. Better people improve society.
Environment care ensures a better future to Humanity.
Land of Projects is a place to drive effort to positive projects, and get back the economic return these projects generate.
Politicians work to serve themselves instead serving society. A regeneration of current political class must be achieved through a global political party (World Party): honesty and common sense is its ideology.
Land of Projects defends Free speech. No censorship at LoP.