CORONAVIRUS CRISIS AND RUSSIA WILL CHANGE WORLD'S POWER RANKING IN ONLY TWO YEARS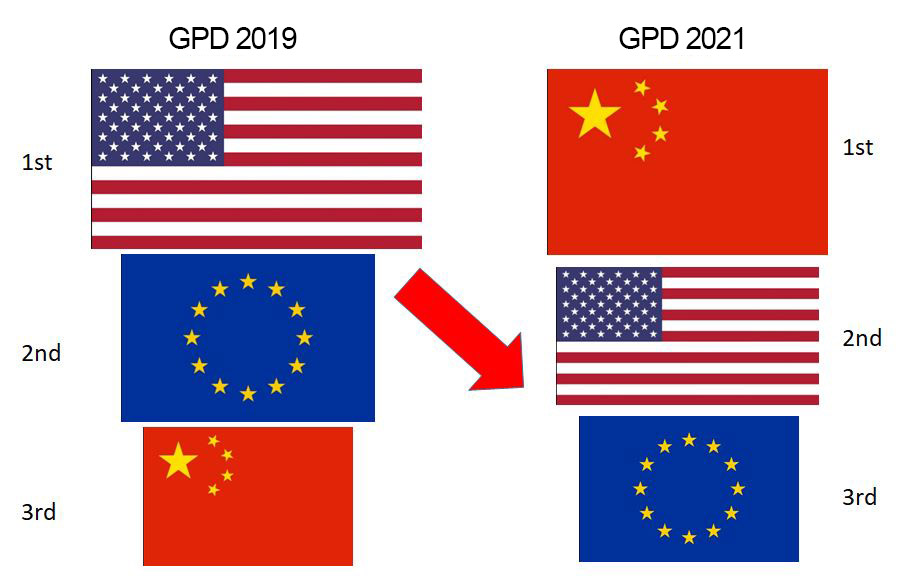 US AND EUROPE GDP LEADERSHIP WILL BE SURPASSED BY CHINA IN 2021- 2022. RUSSIA WAR AGAINST UKRAINE MUST NOT BE PERMITTED BY OCCIDENT COUNTRIES
OCCIDENT POWER ACTION PLAN

BUY LOCAL PRODUCTS
THE CLOSER, THE BETTER
ALWAYS IN OCCIDENTAL COUNTRIES
PRODUCE
LOCAL
100% OCCIDENTAL
PRODUCTION
OCCIDENTAL PRODUCTS DATABASE
WE'LL DEVELOP A DATABASE INCLUDING PRODUCTS AND COMPANIES CERTIFIED BY O.P.
TO AVOID OCCIDENT LOSING ITS POWER, JOIN OCCIDENT POWER (O.P.)
KEY SUCCESS POINTS AND ACTIONS AT O.P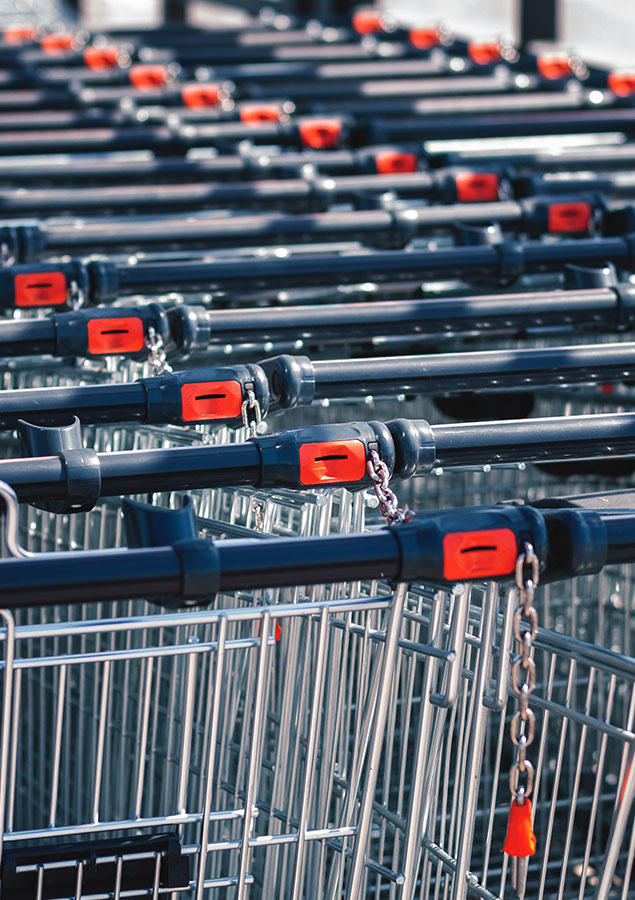 CONSUMERS
JOIN O.P. for free, e-mailing: info@landofprojects.com
BUY LOCAL: check the production country. Reject every product or service made out of Occidental countries.
We're building a Database including companies and products certified "Occident Power" (O.P): 100% OF THEIR PRODUCTS AND COMPONENTS MUST BE PRODUCED IN OCCIDENTAL COUNTRIES. Information free to consult in order to warrant costumers the origin of the products.
PRODUCERS
Integrate 100% components and services produced in Occident.
Ask OCCIDENT POWER (e-mail info@landofprojects.com), to obtain "O.P." certification to be part of our database.
GOVERNMENTS
APPLY TARIFFS TO CHINA AND RUSSIA to compensate inequity between China and Occident: slavery, low wages, lack of ecology control…